Mobile Massage In San Diego
Custom Massage Options to Help Keep Your Body Moving
San Diego Massage services focus on overall relaxation, circulation, physical and mental wellness.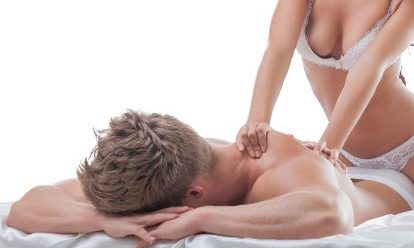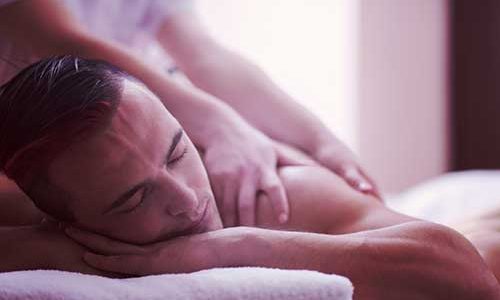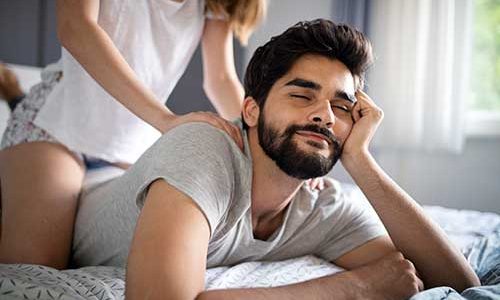 Benefits of Our Massage Services
There are many different types of massages, and most importantly our massages are aimed to release built up tension and stress within the body which can help increase the receivers well-being. In room massages do not necessarily have an end goal, but the journey is to focus on the pleasurable sensations during the experience.

RELAX
help reduce stress on the body and the mind


REJUVENATE
boost the body's natural defense system


RECOVER
promote faster physical and emotional healing


RELIEF
reduce body aches, pains, and tension

Call Now
Text Now
Email Now
1 – Schedule Your Massage
Communication about your needs begins when you call in to schedule your massage so that we can match you with a massage therapist whose skill set best delivers on your personal preferences.
2 – When We Arrive
The Massage Therapist will discuss what you're looking to get out of your massage session, areas that need to be worked on, and any questions you might have before starting – all in the privacy of your own room.
3 – During Your Massage
The Massage Therapist will conduct regular check-ins and pressure adjustments throughout your session to ensure you're getting the massage that's right for you.
4 – After The Massage
Based on your massage session, the Massage Therapist will provide a personalized recommendation for self-care and when you should schedule your next massage.
How To Book With Us
Now that you are ready to book a session with one of our massage artists, whatever works for you for communication works best with us. Give us a call if you have questions, and we will be able to provide you with specific answers (and address any follow-up questions you
might have). It's not always possible to pick up the phone and call, so just text us if you'd like. You can email us if this works better for you. Whenever you are ready for a massage, complete relaxation and relief are just a few minutes away.
Call Now
Text Now
Email Now